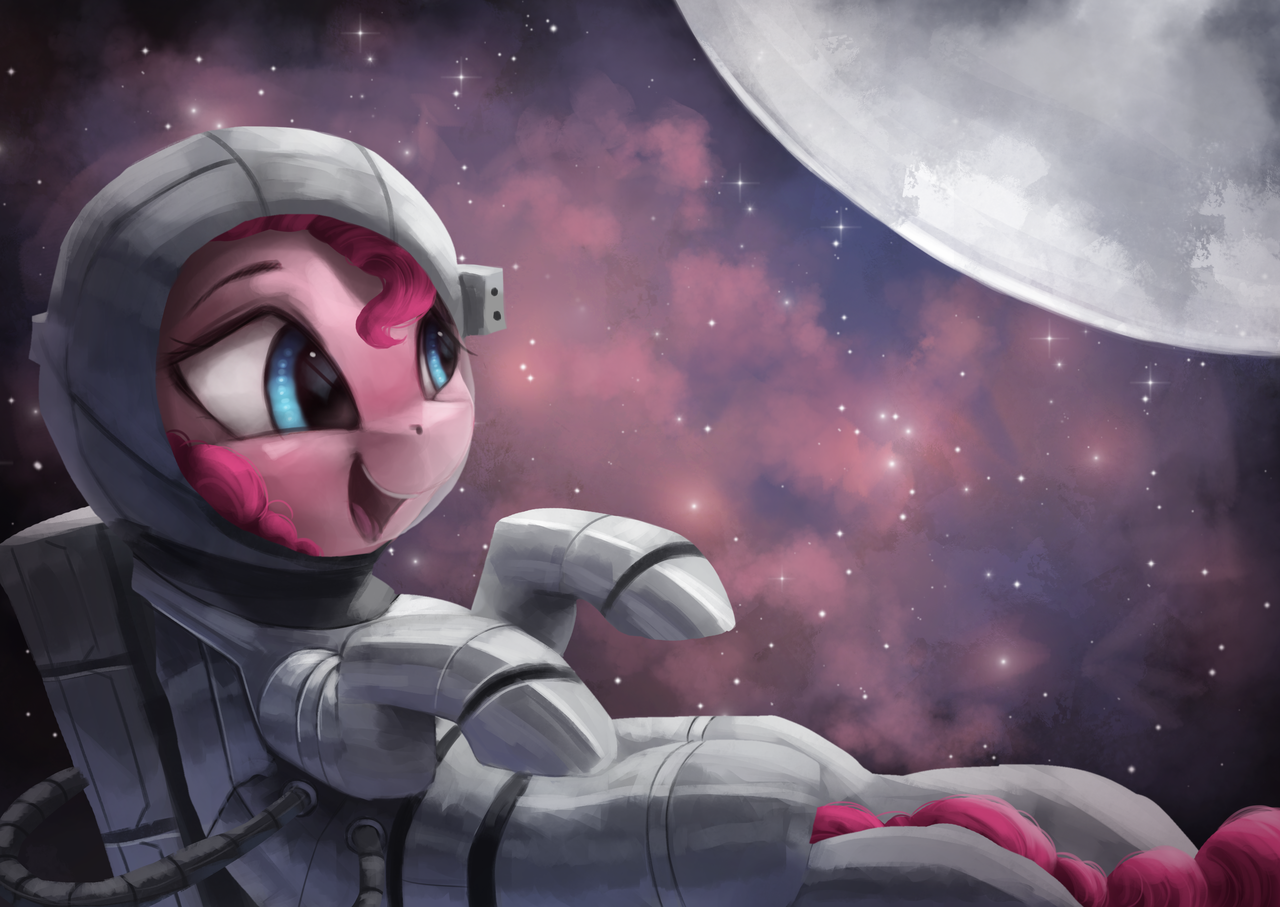 https://www.deviantart.com/vanillaghost ... -758076986
August 9, 1968. After their capsule's engine failed, Pinkie Pie and Fluttershy were stranded in lunar orbit. A competing nation launched a rescue mission to intercept them. No docking adapter was available to launch at the time, so Pinkie and Fluttershy had to perform an emergency EVA to reach their rescuer's capsule. The two would return safely to Earth.
Hang on don't close the tab yet.
I know the last time we did Liftoff things didn't go well. You might say things exploded. So I'm adding two rules to at least offset some of the game's random BS: The ability to trade with your opponents, and the ability to launch joint missions to split the risk and reward.
Because really, the last games had some great flavor and I want to see some of that again. Good idea, bad idea? Only way to find out is to light this candle, right? This capsule is built for four, but we can squeeze someone under the floorboards if we have to.
There's no rules link as I am going off an unholy amalgamation of the board game rules and the mechanics of a computer game based off the board game, with a smattering of house rules that I think helps. If you have any questions, just ask.
If you're willing to give this game another chance, then please introduce your space program for us. Go nuts, these descriptions are what the game is made of.